Research finds growing dangers of porn sites

Research has found that the biggest porn sites are becoming more dangerous…not because of the sites themselves but because of 'Malvertising'.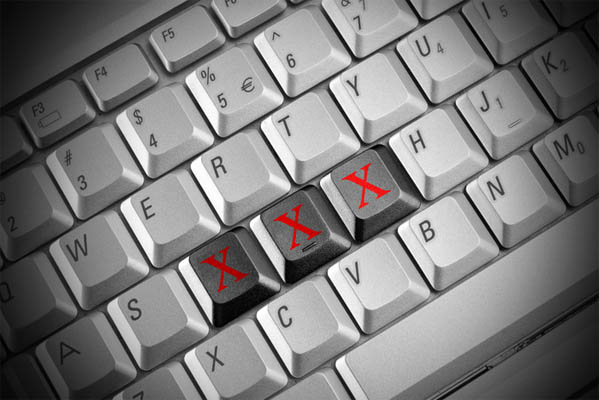 Security Analyst Conrad Longmore researched the most popular sites and found increasing threats to users' systems.
The dangers were not part of the sites themselves with the adverts embedded within them. Many were found to be installing harmful files on users' systems without them knowing.
"We call these malicious advertisements 'malvertising'," explained Mr Longmore.
"The way the ads are bought and sold across all websites is incredibly complex.
"Ads can often be repackaged and resold so that it is hard to tell where they originated from, and the criminals behind them go to great lengths to disguise what they are doing."
Mr Longmore researched the most popular porn sites using Google Safe Browsing Diagnostics to analyse the websites for harmful content. He found xhamster and pornhub to be the most risky. He said "what was shocking was that visitors to xhamster.com ran a 42% chance of malware contact, and pornhub.com users an atrocious 53%". When the BBC asked Pornhub for their response they claimed the findings "grossly exaggerated" the risk. XHamster did not respond to Mr Longmore's research.
As an expert in internet security Conrad Longmore thinks victims of porn malware don't bother complaining about problems. If they picked up the virus on a porn site they are more likely to let it pass…it means malvertising often goes unreported.
"Part of the problem is that porn is a taboo subject," he said.
"But the reality is that these are hugely popular sites with many of them in the top 100 most popular sites globally. Some of them pull in more traffic than the BBC, so this is potentially a very big issue.
Perhaps the best thing that users of these sites can do is ensure that their machines are up to date."
As well as keeping antivirus and any other software updated, you can minimise the risks by limiting your browsing to our approved adult sites.