Porn stars without makeup!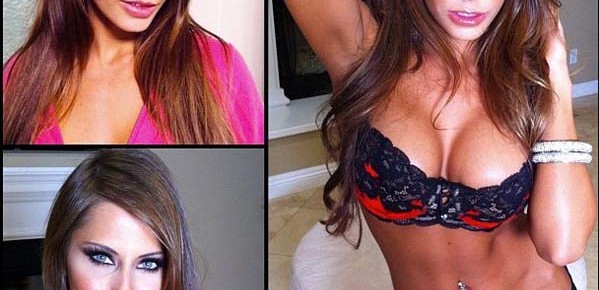 Porn stars are always happy to be seen without their clothes…but without their makeup? That's not something we usually see.
Make up artist Melissa Murphy has managed to persuade 93 porn starts to show what lies beneath the mask and documented them on her instagram account.
You may be surprised to see that often porn stars are ordinary girls with blotchy skin and oily foreheads. Here are some of the most surprising images with links to safe porn sites featuring the models.
Jessica Mor
To see more images check back Melissa's instagram feed.